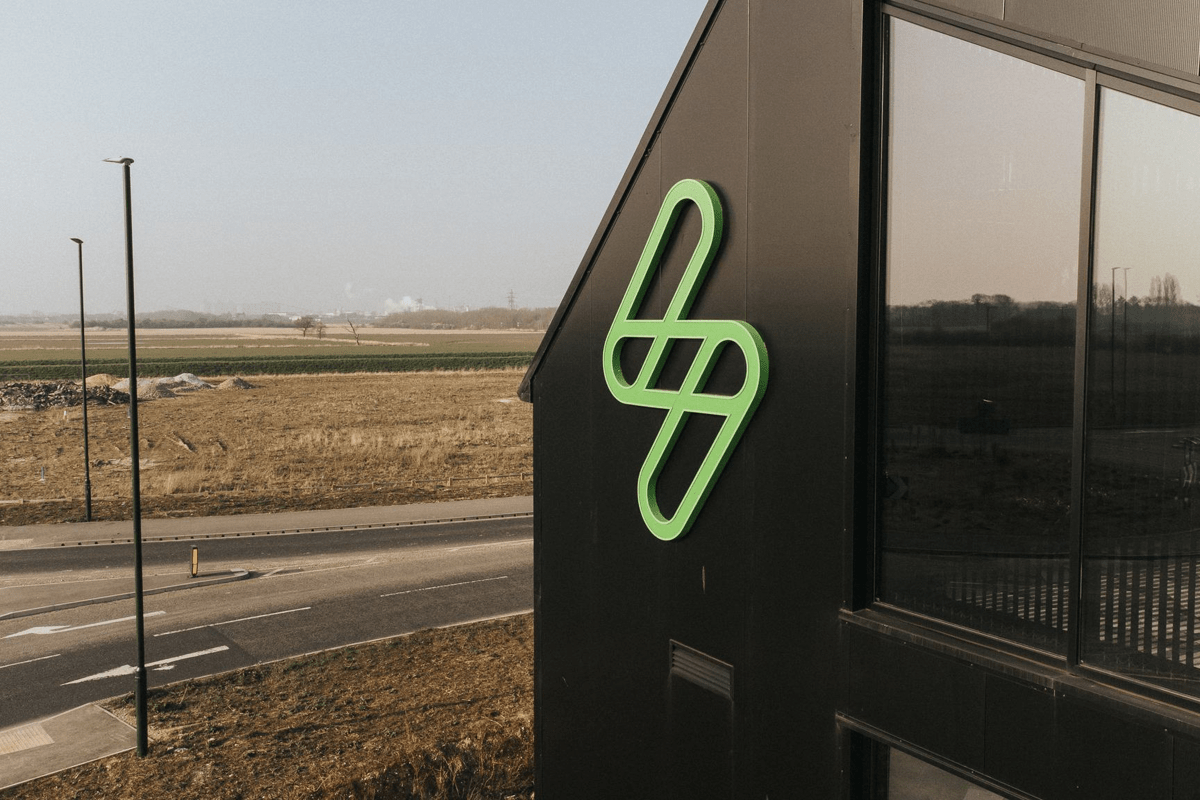 Join our mission

As a team, our vision is clear. We constantly innovate, invent and improve to create the best green technology products on the market. Through knowledge and passion we're building a more sustainable future, inspiring and executing solutions for climate change. Join our team and find information on our careers opportunities here.
We commit to pioneering a simple transition to renewable energy
We innovate and manufacture affordable, pioneering, technology for our customers. From starting out in the Humber Freeport, the epicentre of green technology in the UK, to our recent global expansion, our vision remains; To create the myenergi eco-smart home: a simple, accessible, and convenient eco-system that save our customers money and increase their energy independence, ultimately removing the barriers to a greener future.
We truly believe in our core values
We work with positivity and take pride in what we do, knowing that we are also making a positive impact on the world around us. Taking pride in our work also means we are focused on delivering the high quality that our customers expect.

We recognise that we succeed both as individuals and teams through our collective efforts. We go beyond respect to be proactively kind to those around us, trusting that kindness will be reciprocated.

We communicate openly and honestly, both within the business between our teams, but also externally to our customers and stakeholders. We believe that open and honest communication is important in building trust and respect.

We are trusted to make and take decisions, and to be accountable. We work ethically and safely and also recognise our social responsibility to each other, our communities and our environment.
Testimonials
Since joining myenergi I feel part of a family, rather than a number. You are a vital part of the business that helps push the business forward onto better places.

Kieran Maclachlan

Technical Support Assistant

Since joining myenergi in September 2021, I have loved every minute of it. I get to be involved in so many exciting projects, go to places I've never been before, and work amongst some of the most talented people. It is also so refreshing to work for a company that truly believe in their people just as much as their products.

Nicole Swaby

Marketing Campaigns Manager
Workplace, Culture and Diversity
Our corporate culture is essential to allow our organisation to differentiate itself. In terms of image, it has strengths both internally and externally. It is indeed a source of cohesion and motivation of our employees and it limits conflicts. With our customers, it conveys a positive image and can develop a feeling of closeness to our company or even become a criterion of choice.
If you choose to join Myenergi you will be committing not only to your own future but you will also be helping to promote a secure future for one of the world's leading innovators in sustainable energy management systems. Join us and build a more sustainable future for all.

Allan Gray

Production Shift Supervisor

Having joined as an Engineering Graduate, myenergi really allowed me to accelerate my learning and personal development. All teams are friendly and collaborative while management is professional, appreciative and reward hard work!

Seif Ahmed

Development Engineer
About myenergi
myenergi are at the forefront of British renewable eco-smart technology innovation and manufacture. Our brand new innovations complex is at the heart of the of the Humber Freeport, the epicentre of green technology in the UK. Our world renowned Zappi product was the world's first solar and wind compatible electric car charger in the world, well and truly putting British manufacturing back on the global stage!
Already working at myenergi?
Let's recruit together and find your next colleague.